Donald J. Hoeppner
djhoeppner@paladinassociatesinc.com
Founding Partner and co-owner of Paladin Associates focusing on Strategic Sourcing and Cost Reduction programs. He's an executive with over 30 years of GE global multi-functional leadership experience

Dominic Cotugno
Partner focusing on reducing clients cost of purchased goods and services. Sales & Marketing Executive with over 30 years of Fortune 500 leadership experience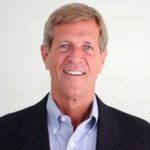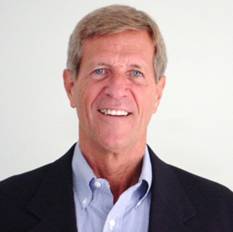 Tommy D. Thompson
Partner and Practice Leader for Telecom Productivity Services of Paladin Associates. Experienced sourcing professional assisting Paladin clients in identifying cost savings & productivity improvements in telecommunication services.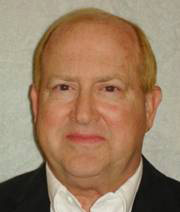 Patrick J. Horgan
Founding Partner of Paladin Associates specializing in Marketing & Sales Cost Reduction, Operational Assessments, and Revenue Enhancement.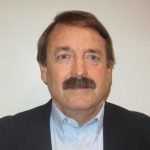 Joseph A. Cox
Founding Partner of Paladin Associates, Inc. specializing in Financial Management and Operational Assessments.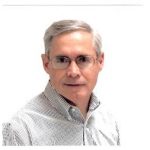 Robert S. Matthews
In Memoriam
Founding Partner and co-owner of Paladin Associates, focusing on Strategic Sourcing and Procurement Processes. Provides account leadership for key clients and serves as CFO for Paladin Associates.