Telecom Tax Recovery Program
All US Carriers bill this questionable tax surcharge contrary to FCC Regulations
The tax surcharge should be stopped on a "going forward" basis
A historical refund/credit should be paid by the carriers to our Clients
The statutory period for a refund is not limited.  The refund period could be 10 to 20 years.
The Refund Amount and On-Going savings is approximately 8% of the total annual spend for Interstate and International Telecom/Datacom Costs
The largest telecom spenders in the US have signed onto this endeavor … quick signup is important
Easy Process … Very 'Undisruptive' to Client … Fees are Based Solely on Actual Savings and Recoveries … NO RISK!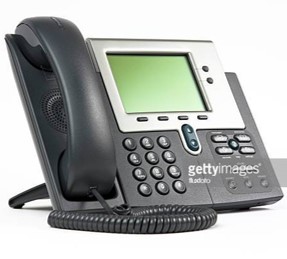 Proprietary Information … Not Generally Known in the Market … Next Steps are a Mutual NDA and Detailed Discussions